Orlando Roofing Services
Roof Repair Specialist:
Do you have to run around your home with buckets when there's a big storm? Then it is time to call in an expert roofer. Roofing issues can occur at inopportune occasions. At the point when a disaster hits your house or office, you need an accomplished roofer to re-establish any roof damage fast and proficiently. We offer roof repair in Orlando for residential and commercial properties all through Orlando including Seminole, Osceola, Lake, Volusia, Polk and Orange counties.

Regardless of whether you have storm damage or a leaky roof our staff have the experience needed to fix and repair your roof in no time at all.

With Orlando Roof Masters, you'll get quality work at a fair price. We will work with your insurance company to check whether you are covered.

New Installations:
When it comes time for a brand-new roof on your newly built home in Orlando Florida, we are your best bet. We have been serving the local community for years and have the tools of the trade to make sure the job is completed professionally and to your satisfaction. We offer an assortment of roofing products so that you are satisfied with the final outcome and look. Our team of roofers is ready to work hard to gain your satisfaction.
Re-Roof Installation:
Re-Roofing is something each owner faces, weather a residential or commercial property. This isn't something that happens very often but if neglected it can cause serious damage to your home or business. When deciding on a roofing company to re-roof your home or business in Orlando or surrounding areas it is important to choose someone capable of getting it done correctly the first time and not having to pay again to do repairs in a few years from now.

Tip: You are best to only work with certified and licensed roofing companies. This goes for all trades including electricians, plumbers, home renos and any general contracting companies that do work on your home or business.

At Orlando Roof Masters, you can believe that our group is certified to re-roof your home or business using only the best quality materials for the job. Also, we are aware of the Florida roofing zoning laws and building regulations. We additionally have insurance specialists that will deal with your claims from beginning to end if you experience storm or hail damage.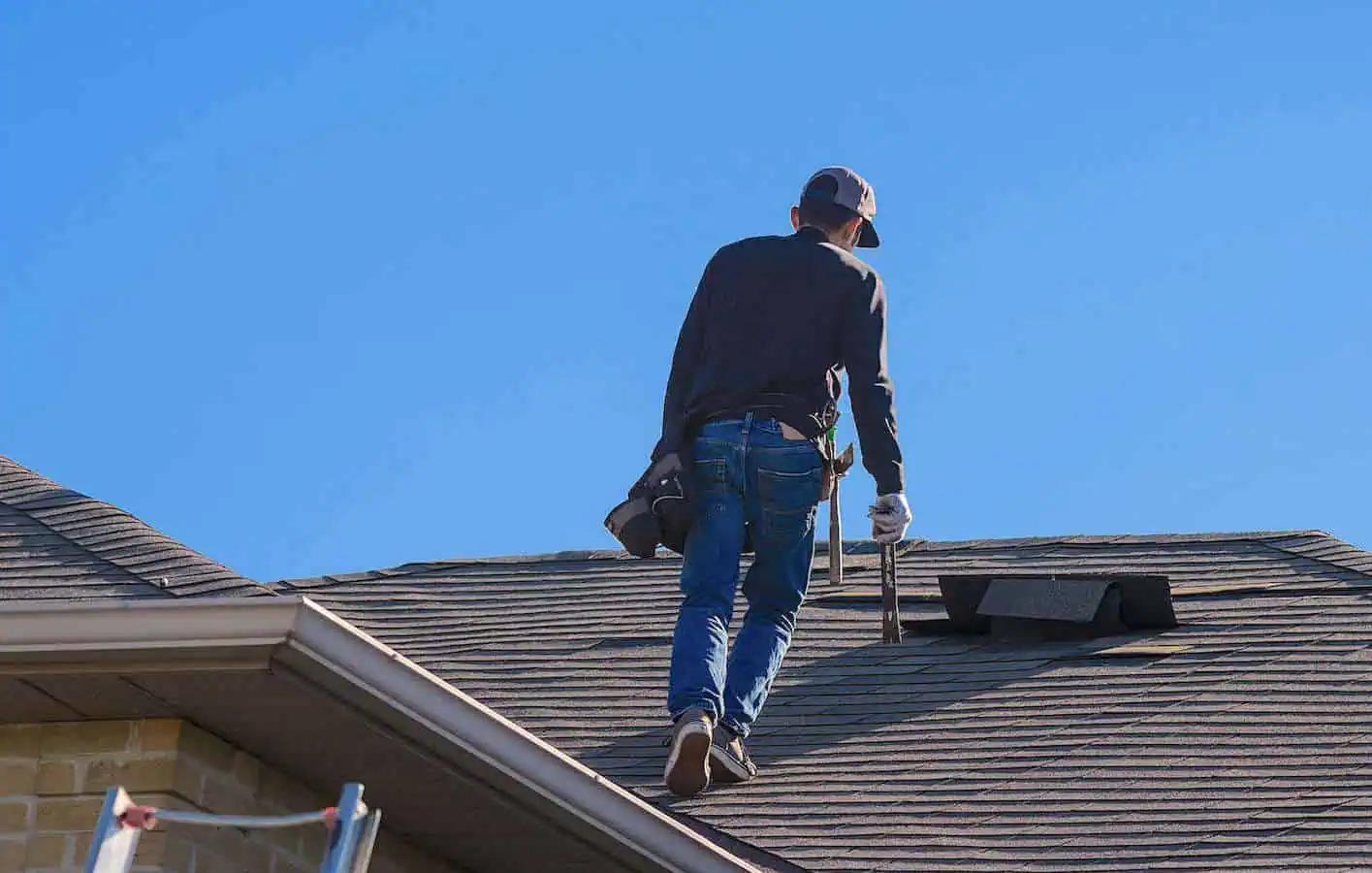 Roofing Services in Orlando Florida:
It is important when installing a new roof that it is done correctly the first time that way it will prevent problems down the road. In the event that a roof isn't installed properly from the beginning, fixes will be required a lot sooner than you would like. Some common issues are loose shingles, leaks and other costly repairs. We are known to do it right the first time, so give us a call and let us do the rest.