Roofers in Orlando Florida
Welcome to Orlando Roof Masters. We provide residential and commercial services for Orlando, FL home owners to help make sure that they have access to professional and reliable assistance with any roofing concerns. We deliver fast, cost-effective, and quality results to restore beauty, security, and comfort to your house, business, or industrial place. Give us a call at (407) 307-2550 for a free of charge roofing estimate for your project.
Orlando Roof Masters has been serving Orlando, FL for many years, providing superior roofing solutions. Our roofing business employs the very best roofers in the industry to support consumers with an array of roof needs. You can expect affordable residential and commercial services that are timely and effective to make sure the property owners are 100% satisfied. We are focused on delivering complete customer satisfaction through quality workmanship and exceptional service. We have helped countless householders and business owners with the repair and enhancement of their property, and lead the way in providing the best possible roofing services that meet the highest industry standards.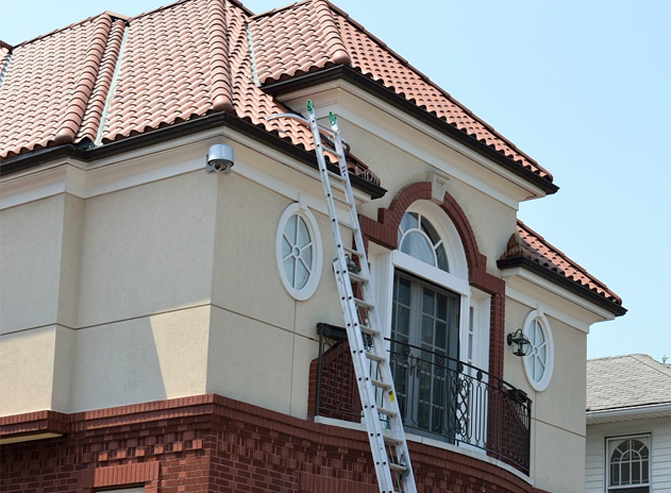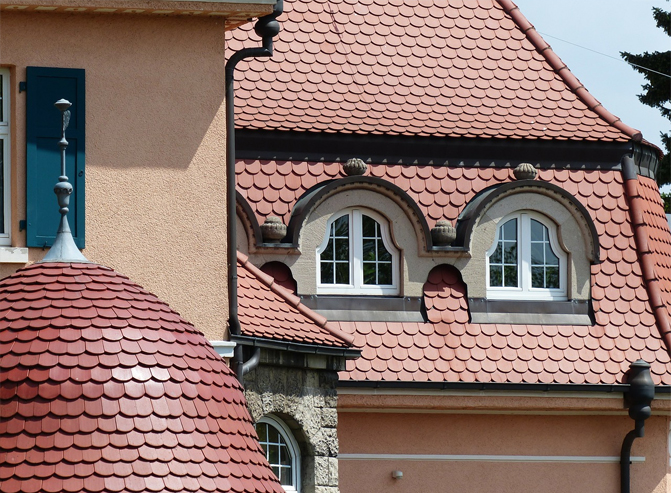 Why Choose Us Over Our Competition?
There are certain things to look for when comparing various Orlando Florida roofing companies. Price shouldn't be the only influence. You should select a roofing company which has the appropriate expertise and credentials to assist you with your roofing repair or replacement needs. By hiring a professional and trustworthy roofing company in your area you are able to protect the value of your home and avoid potential problems.
Orlando Roof Masters is a highly regarded and well-respected provider of roof repairs and roof replacements for homeowners in the Orlando Florida and surrounding area. We have many years of experience in the roofing business and are supported by the confidence and support of many customers we've helped over the years.
Every one of our workers is licensed and insured for the safety and security of our workers in addition to our customers. Our roofers have demonstrated themselves to be superior when it comes to customer service, integrity and workmanship. They display a high degree of professionalism that invokes assurance and peace of mind for our customers.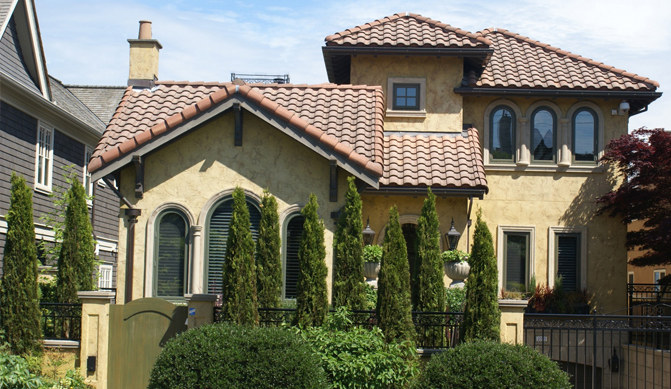 Roofers in orlando florida
Orlando Roof Masters are here for you and any questions and inquiries you may have related to our roofing company and the services we offer. The best and most efficient way to contact us is by calling us at (407) 307-2550 or you can email us at roofersinorlandoflorida@gmail.com at your convenience. If you are calling outside of our business hours, please be patient and a representative will be in touch with you soon as possible. Our top priority is customer services and we strive to deliver quick replies and helpful and truthful information at all times. For emergency roof repair, please call us directly at (407) 307-2550 to speak with a member of our team immediately. We appreciate any and all questions, comments, and feedback we receive, and look forward to hearing from you.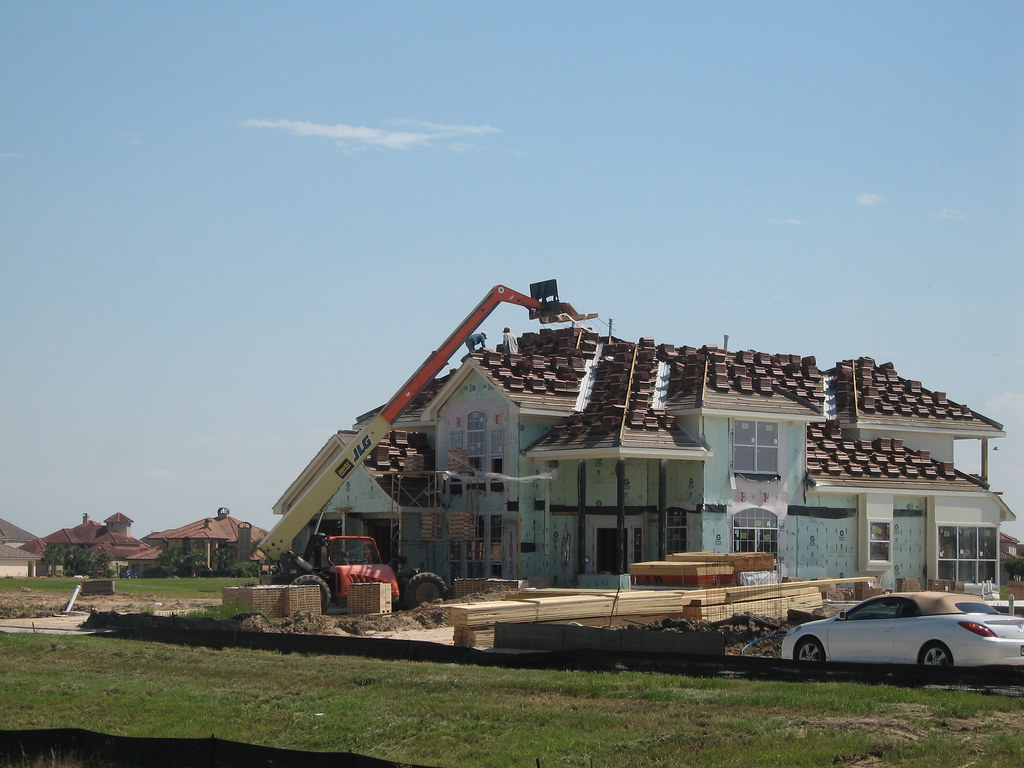 Want to talk?
Quality is guaranteed. Many Great references. Fully Bonded/Insured